The knee is notorious for causing severe and chronic pain in the body. Whether from an injury or underlying condition like arthritis, knee pain has the ability to significantly interfere with daily activities and prevent an enjoyable quality of life. This is why the experienced doctors at Suncoast Orthopaedic Surgery & Sports Medicine in Sarasota, Florida are knee treatment and surgery experts that utilize minimally invasive and time-tested treatments to help their patients regain comfort, function, and movement.
Knee Pain Treatment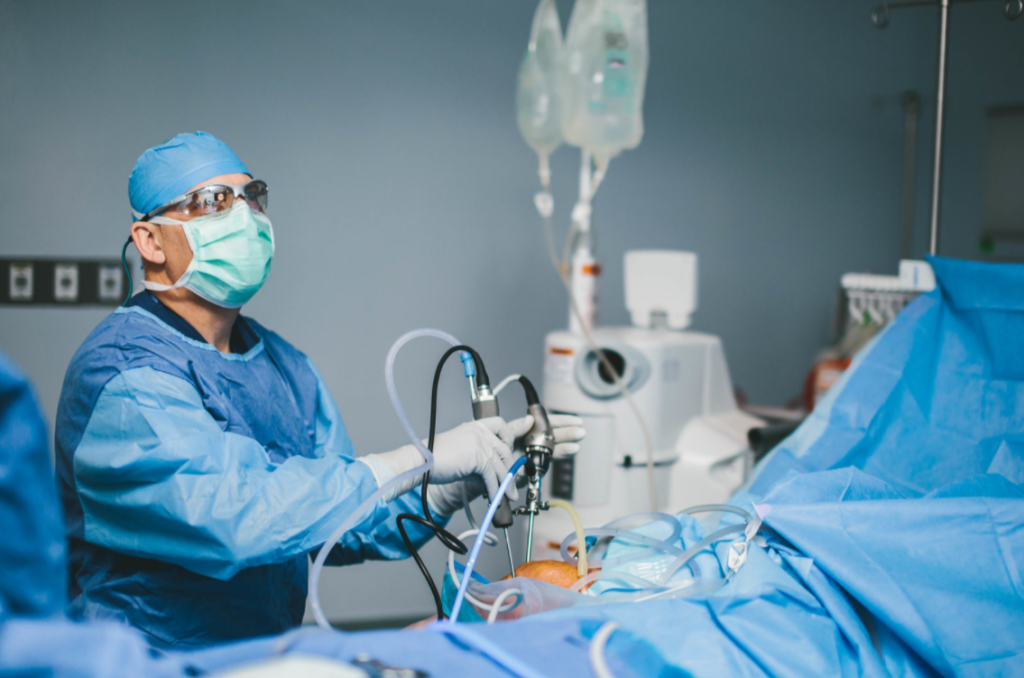 Knee pain is a very common problem, especially among older adults and athletes. There are many different causes of knee pain due to the complex anatomy of the knee, which is composed of the femur, tibia, and fibula of the knee joint as well as the kneecap, cartilage, and ligaments. Symptoms of knee problems often include difficulty walking, redness, swelling, and limited range of motion.
Since knee pain has so many potential origins, like an acute injury, arthritis, infection, or overuse, only an experienced orthopedic surgeon can properly identify the root cause and recommend the least invasive treatment for healing. Medications, physical therapy, and injections are the most commonly used nonsurgical treatment methods for knee pain.
Partial Knee Replacement
When minimally-invasive treatment methods cannot successfully resolve knee pain, but only a confined region of the knee is injured, a partial knee replacement may be the best option. During partial knee replacement, a surgeon from Suncoast Orthopaedic Surgery replaces the damaged portion of the knee with plastic or metal parts. Since the operation only alters the injured portion of the knee, the recovery process is not as long or demanding. Younger and older patients often undergo partial knee replacement in order to resolve their pain while still preserving the knee's function and range of motion
Makoplasty For Knees
The team at Suncoast is proud to offer the Makoplasty partial knee replacement surgery that utilizes robotic technology to replace the diseased part of the knee and preserve the healthy bone and ligaments surrounding it. This FDA-cleared treatment is ideal for patients who suffer from osteoarthritis damage in the inner knee, because it can be performed through an incision only ¼ of the size required for total knee replacement surgery. Makoplasty makes it possible to experience significant pain relief and return to an active lifestyle within just weeks of surgery!
Call Suncoast Orthopaedic Surgery & Sports Medicine in Sarasota, Florida at (941) 485-1505 to begin working with a team of experienced and diligent doctors who will help you resolve your knee problems in the most efficient way possible.